Competition Time!
We love giving our readers the chance to enter some fabulous giveaways, and the September/October issue brings another fabulous competition – the chance to capture some wonderful memories with a professional photo shoot.
Snap to it and WIN a professional photo shoot!
How do you fancy having a professional photo shoot with a national newspaper photographer? You can capture the moment with family, friends or your favourite pet!
As a special competition for our second issue, our own Jeff Ross has agreed to host a photographic sitting at your home or favourite spot in the region for free!
All you have to do is strike your best pose – and answer these simple questions which are based on the content of this issue, which can also be seen at www.thelocalbuzzmag.com/read-online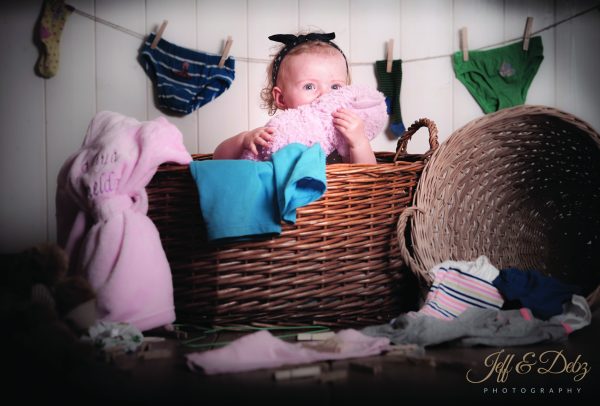 Enter now
Good luck in the competition!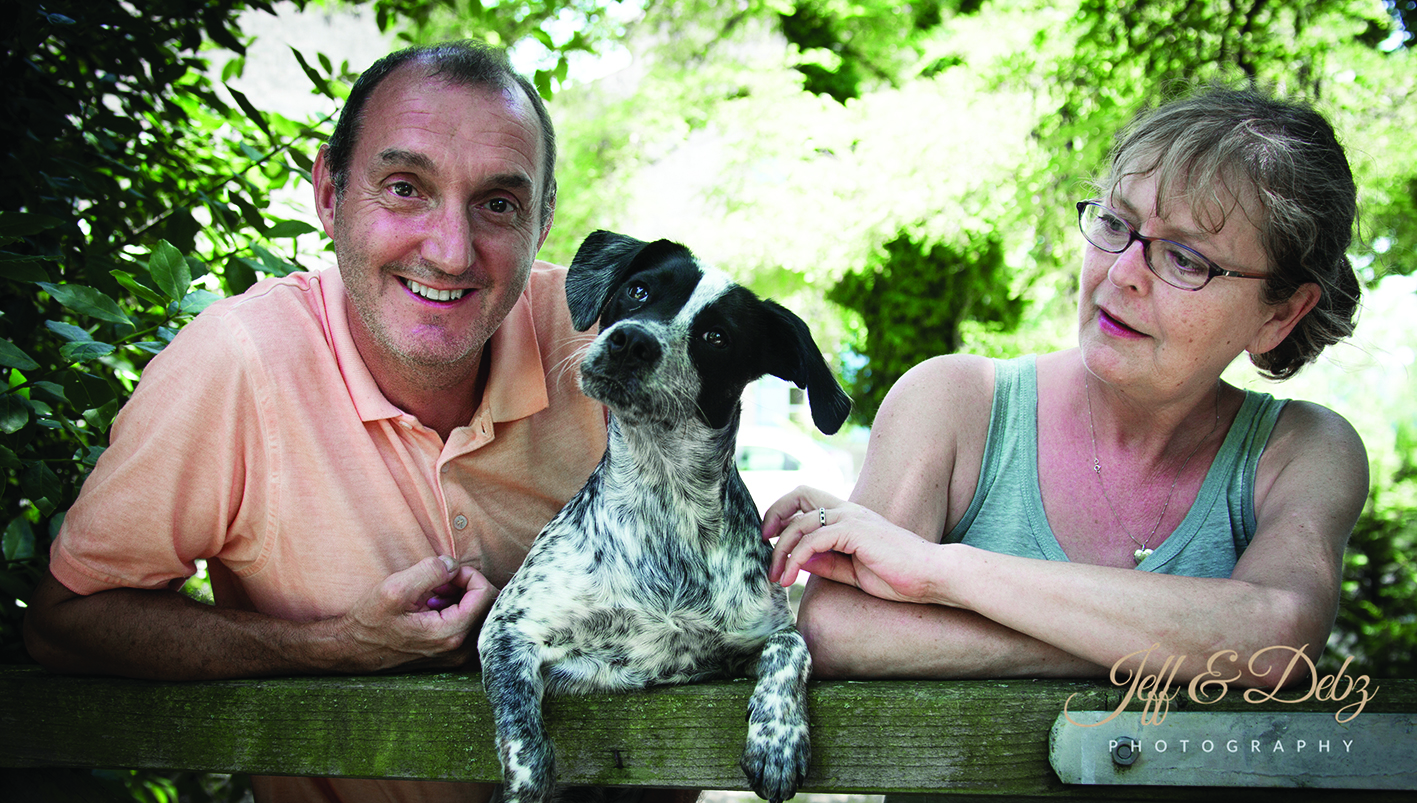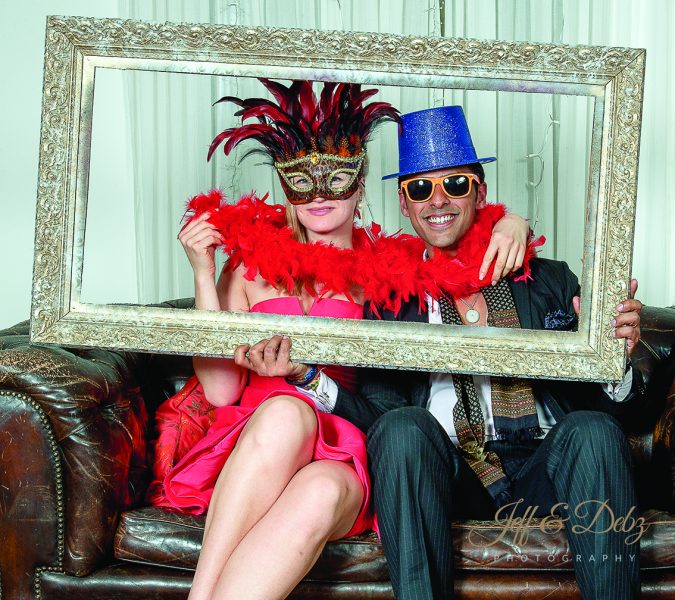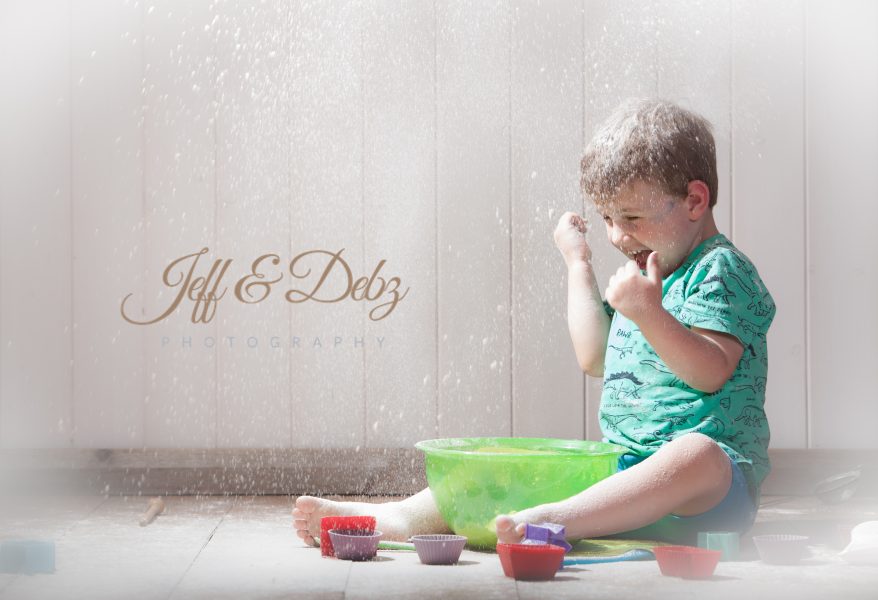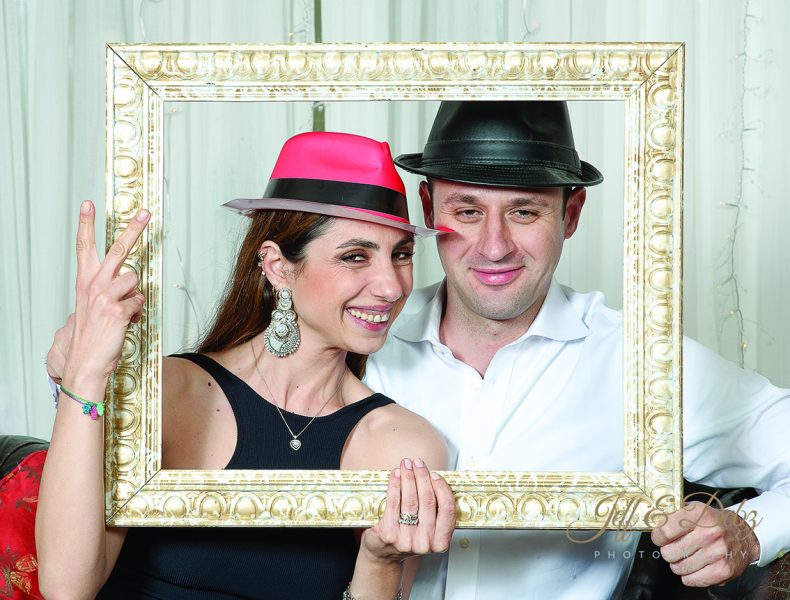 Terms & conditions
For the complete Rules and Regulations as lodged with SCP L.RODRIGUEZ & G.PEYSSI, Huissiers de Justice Associés, in accordance with French law, please click here.
English Ts & Cs for the Pro-shoot
These outline conditions are intended as a guide to competition entry only. They do not supersede or in any way change the official and more complete French Rules and Regulations shown on this site.
All entries will be entered onto the website database. The winner will be drawn at random by computer software. The first correct entry drawn will be the winner.
Closing date for entries is 10 November, 2018.
As the winner of this fabulous competition worth around EUR 300, your images will be made available as edited jpg files over the internet. You can share them with friends and relatives freely, although copyright remains with Jeff and Debz Photography.
Photographs can only be taken within depts. 33, 24, 47, 32, 46, 82 and north 31 and the session must be held by 10 December. The Local Buzz will automatically be granted permission to print pictures from the session, as selected by the winner, in a following issue. This competition is for one photographic session of up to 3 hours only, no out of pocket expenses are included.
This is a competition without obligation to buy – the rules of the competition are deposited with S.C.P. Laurent Rodriguez and Gaël Peyssi Bailiffs Associates, 25 rue Louis Mie, 24007, Perigueux, Cedex. These rules can also be seen online at www.thelocalbuzzmag.com/win.
Entries can be made online at www.thelocalbuzzmag.com/win. (Postal entries should be sent to Bergerac competition, The Local Buzz, Labarthe, 47120 Baleyssagues, France.)
No correspondence or telephone communication will be entered into and entries received after the closing date will not be included. Entry automatically confirms that The Local Buzz may use the winner's name and image in a following issue if it wishes. Entry also confirms automatic online subscription to The Local Buzz and that entrant's details will be kept on the user database.
The competition is open to anyone over the age of 18, with the exception of the suppliers to The Local Buzz, and the employees and families of The Local Buzz.